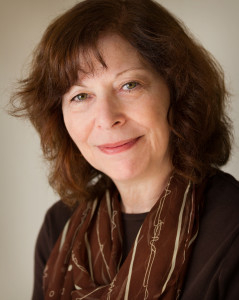 Background
Although my niche is primarily dental, my early background is in the high-tech sector.  I've worked in senior marketing positions for three leading software firms, all the way back to the minicomputer market.
In 2010, I started freelance copywriting in my "spare time" while also holding the Marketing Manager position at a practice management consulting firm which targeted dental and other healthcare practitioners. I learned a lot about these professionals and what makes them tick.
In March 2014, I hung my shingle as a full-time freelance content writer and found my way into the dental and healthcare niche. I've written content for dental support organizations, dental marketing firms and dentist practices.
Need content for the dental or healthcare market? Let's talk.